Nanjing customers purchased ball mill trunnion from CHAENG
06 Jul 2018 UTC+8 Views:
Product: Ball mill trunnion
Product Material: ZG230-450
Qty: 2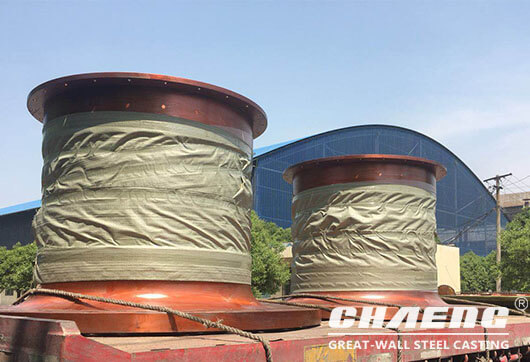 After careful investigation, customers from Nanjing cement company chose CHAENG to be the supplier of ball mill trunnion, and now the two ball mill trunnions play good roles on operation. As a professional manufacturer of large steel castings, CHAENG has been recognized and trusted by our customers. This is due to the relentless pursuit of CHAENG for high quality, advanced technology and perfect service.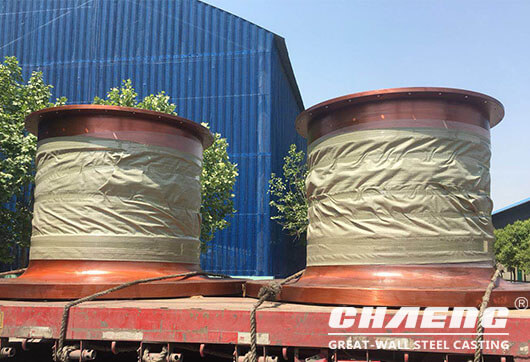 CHAENG supplies large steel castings for several industries covering mining machinery, building materials machinery, metallurgy, hydraulics, chemicals, forging, electricity, ships, bridges and other fields, with the annual production capacity of more than 30,000 tons. The steel casting products of CHAENG are sold throughout China, and exported to more than 50 countries and regions such as the United States, South Africa, India, Russia and others.