Product: Slag pots
Quantity: 5
Exported to: South Africa, Germany
Material: Cast Steel
Cooperation time: 2018
In this August, three slag pots for South African customers and two slag pots for German customers successfully started journey to users.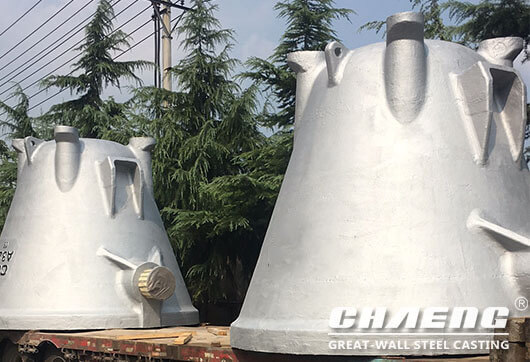 Slag pot to Germany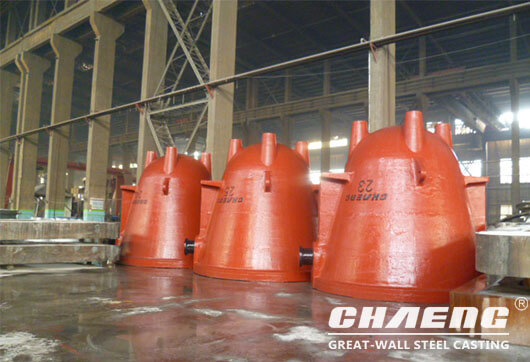 Slag pots to South Africa
This is not the first time for CHAENG slag pots to enter the markets of South Africa and Germany. Early in 2012, CHAENG started cooperation with German steel companies and also Since 2012, CHAENG has been the long-term slag pot supplier for Mittal group.
Why so many large steel companies choose CHAENG
1. Select proper materials and optimize the casting processes of slag pot, according to customers' actual operation conditions and actual demands.
2. Digital simulation for casting process through CAE software, to optimize the slag pot casting process.
3. Longer service life, 2000 times of usage frequency.
4. Excellent high-temperature mechanical properties, good thermal cracking resistance.
5. First maintenance can be done 2~3 months later than similar products from other manufacturers.
6. Level 2 of flaw detection - Ultrasonic and magnetic particle flaw detection level can reach the second level of national standards.
7. Smooth inner wall of slag pot, to avoid adhering slag during operation.