CHAENG rotary kiln shell segments serve for large cement companies
03 Jul 2018 UTC+8 Views:
Product: Rotary kiln shell segments
Product material: Q245R
Used for: Φ4.8×2.47m kiln, Φ4.8×8.50m kiln, Φ4×6.84m kiln, etc.
CHAENG used Q245R steel plates for boiler and pressure vessels to made kiln shell segments, which have good mechanical properties, good process performance and good corrosion resistance and oxidation resistance.
In 2018, customers from Jiangxi and Taiwan purchased kiln shell segments from CHAENG, and now the kiln segments have been sent to users successfully.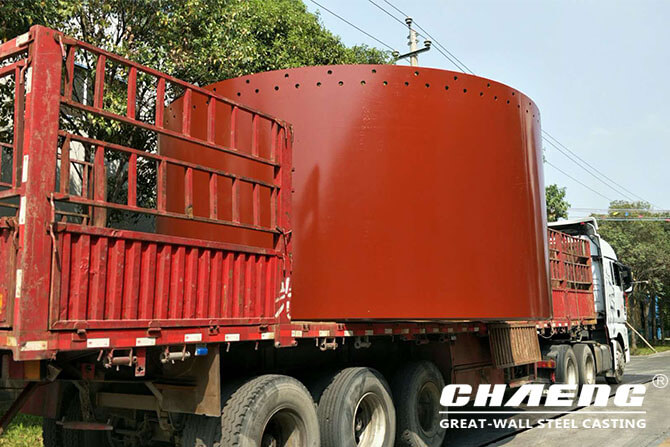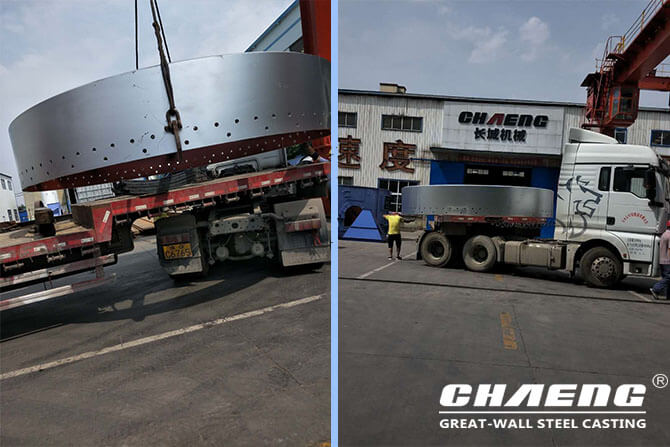 This is not the first time that CHAEG makes kiln shell segments for customers. CHAENG has supplied Jiangxi Evergreen Cement and Sichuan Double horse Cement with kiln shells before and gained customers' acceptance and praise.