6 pieces of slag pots custom made for Sinosteel
23 Nov 2017 UTC+8 Views:
Item: Slag pots
Qty: 6 pieces
To: Taiwan
Order time: 2015
Sinosteel Taiwan is a large-scale steel producer in Taiwan, and its annual demand for slag pots is huge. In order to reduce costs and increase efficiency, it is extremely necessary to choose a high-quality slag pot supplier. After many investigations and comparisons, CHAENG became its choice.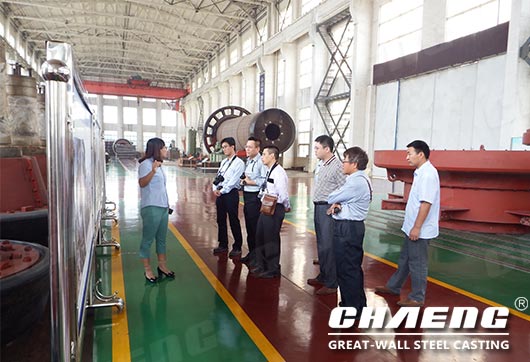 In September 2015, 6 slag pots custom made by CHAENG for Taiwan Sinosteel passed the acceptance and successfully delivered. CHAENG's mature technology, excellent product quality, and fast dilevery time have drawn a successful conclusion to this cooperation, however for CHAENG, any success is a comma in the development process. In the future, CHAENG will continue creating more wealth and surprises for customers.