13 pieces of CHAENG slag pots for the South Korean customer
23 Nov 2017 UTC+8 Views:
Item: Slag pots
Quantity: 13 pieces
To: Korea POSCO
Order Time: 2008
On December 12 of the same year, CHAENG signed 13 pcs of slag pots with South Korea's POSCO.
The customers went to the company's laboratory, heat treatment workshop, production workshop, wooden mold workshop and other places to carefully check the various casting products produced by CHAENG, and learn more about the company's production strength and casting scale. After the inspection, the customers expressed their affirmation of CHAENG, and the cooperation was built successfully.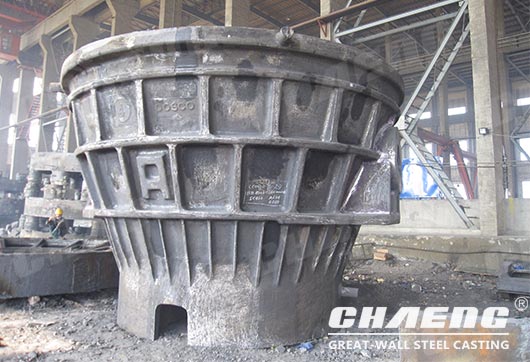 40 cubic-meter slag pots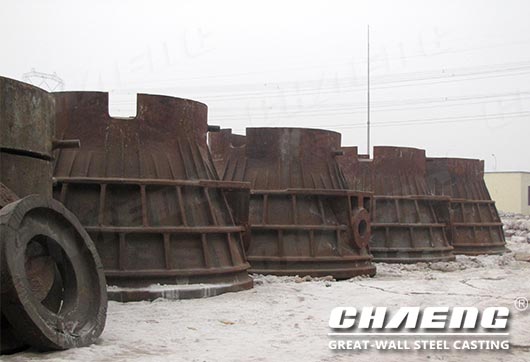 Slag pots for Korea POSCP