World Steel-Mittal Group Signed Long-term Slag Pot Supply Contracts with Great Wall Casting
Product: Slag pot
Product Material: ZG230-450 etc.
Weight: 10--85 tons
Customer: Mittal Group
Industry: Metallurgy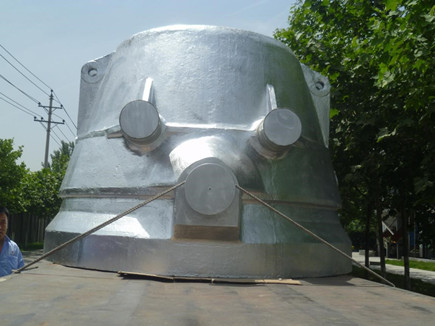 "As the largest iron & steel company in the world, What we can do to satisfy their demands for the products and quality?" With this question, after a long time research and discuss, our team gave out the principle that "mature technology, reliable quality and perfect after sale service", improved our slag pot casting process.
With the good technology,reliable quality and short production time, Great Wall Cast has pasted all the inspects and got approval from Mittal.
Mittal places orders to Great Wall Cast every years. During last two years, they have ordered more than 100 sets slag pots. We believe in the future our cooperation will last longer and better. For our most customers, they have an impression that our slag pot's first maintain time is 2-3 moths later than other manufacture, in an other word, our slag pots maximize the use life, and minimize the use cost.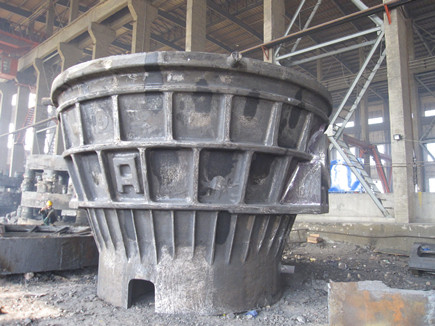 Note: Slag pot, also known as slag ladle, casting ladle etc, mainly used in metallurgical industry. It is an bowl type container with lifting ears on both sides, used to contain high temperature molten slag produced during iron & steel smelting.
Custom 1-150 t Steel Castings according to Your Drawing
E-mail: casting@chaeng.co