CHAENG sincerely invite you to the International Foundry Exhibition in Dusseldorf
11 Jun 2019 UTC+8 Views:
The Bright World of Metals - the International Metallurgical Foundry Exhibition in Düsseldorf, Germany (GIFA/METEC/NEWCAST/THERMPROCESS) will be held from June 25th to 29th at the Düsseldorf International Exhibition Center. Organized by the world-famous Düsseldorf Exhibition Company, the exhibition is the world's leading international metallurgical foundry industry exhibition every four years.
During the exhibition, Great Wall Steel Casting (CHAENG) will show its high-quality steel casting products and project cases to visitors from all over the world at booth 14B35-01A: slag pot, girth gear, rotary kiln tyre, support roller, kiln shell, grinding roller, grinding table, frame of press machine, and so on.
Date: June 25th to 29th, 2019
Hall: 14
Booth: 14B35-01A
Location: International exhibition center in Dusseldorf, Germany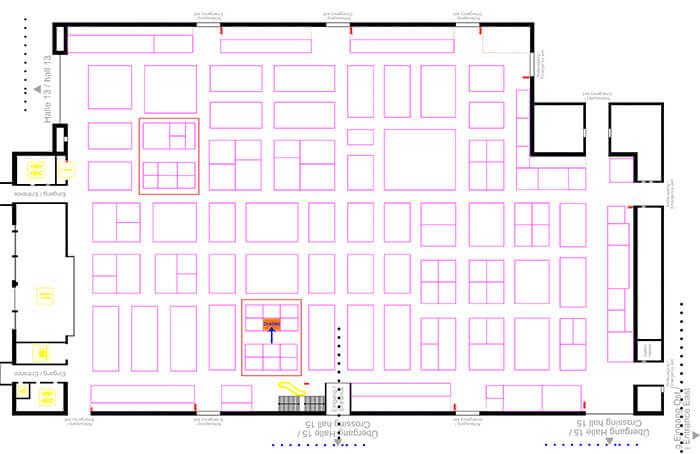 For many years, CHAENG has provided large-scale carbon steel castings, alloy steel castings and high-manganese steel castings with a single weight of 1-150 tons for the building materials industry, steel industry, forging industry and mining industry, with an annual production capacity of over 50,000 tons.
Casting Slag Pot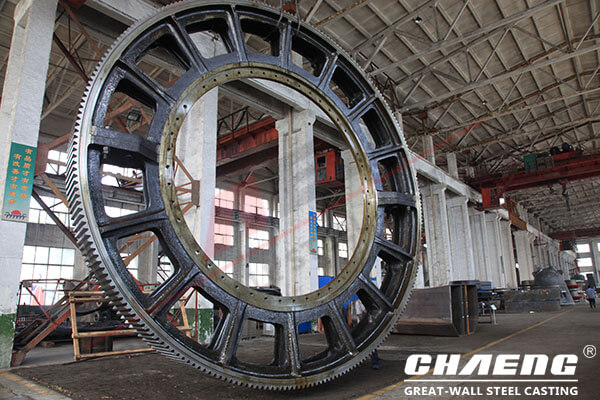 CHAENG has a complete production equipment system, with more than 100 sets of high-precision equipment such as large-scale electric arc furnace, large lathe and hobbing machine, implements 360-degree non-destructive flaw detection system, and has perfect international advanced thermal processing technology, which are powerful guarantee for the quality and delivery time of the steel castings.