CHAENG vertical mill roller bearing housings, exported to India
10 Aug 2018 UTC+8 Views:
Product name: bearing housing
Used in: Vertical mill grinding roller
Exported to: India
Process: Steel casting
Cooperation time: 2018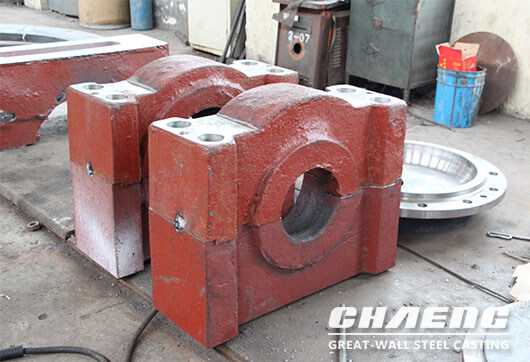 On the 16-21st of July, a total of four customers from India came to our factory for on-site acceptance for vertical roller mill bearing housings. Our company leaders received India customers under the escort of engineers and sales managers. The customers carried out the inspection and acceptance work for 5 days in our factory, and were satisfied with the quality of our products and the results of the acceptance. The vertical mill bearing housings have all passed the acceptance, and will be packed and sent to India.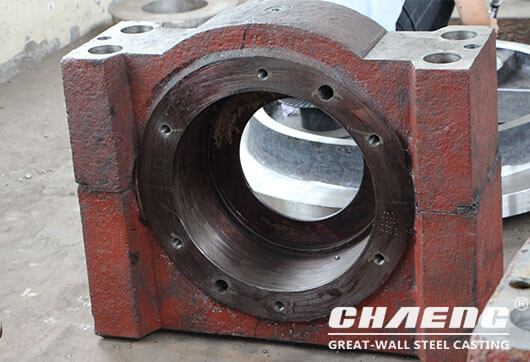 This cooperation added a new achievement to the international market of CHAENG. Finally, we sincerely thank the cooperation and friendship between us.
CHAENG insists on high-quality casting plus perfect quality production management, adopts quality control methods higher than international standards, and strict production inspection process to ensure that the steel casting products have reliable quality. And CHAENG steel castings have been well received by customers at home and abroad for many years.