CHAENG slag pot for induction furnace
14 Mar 2019 UTC+8 Views:
The slag pot is mainly used in the blast furnace workshop, the converter workshop, and the refining workshop to hold the high-temperature slag generated during the iron and steel production process. CHAENG can supply various types of cast steel slag pots as per drawings for the iron and steel industry. The slag pots produced by CHAENG are exported to about 50 countries and areas in the world such as Mexico, Brazil, South Africa, Germany, Italy, Russia, Japan, Korea, India and so on.
Photos of CHAENG slag pots: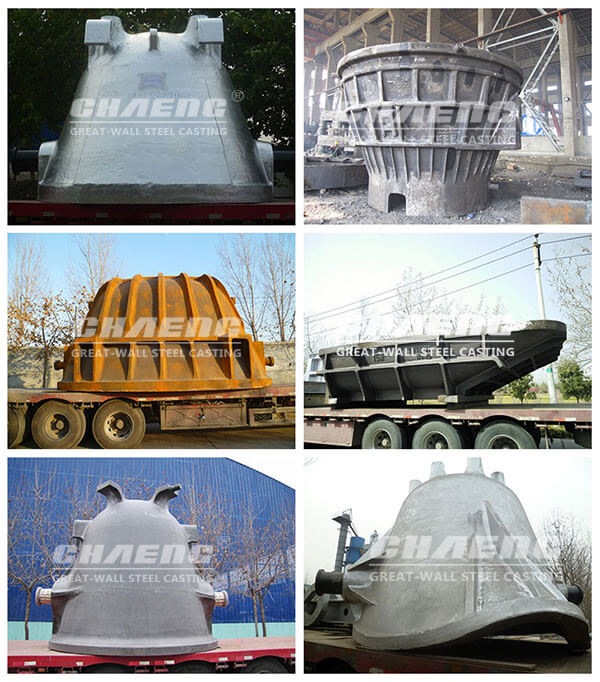 Advantages of CHAENG slag pot:
1. Rich experience and reliable quality
CHAENG has sucessfully cooperated with Shanghai Baosteel, Mittal Group, TaTa Group. Since 2008, the order amount has been over 100 pieces / year by now.
2. Advanced Level-2 Flaw Detection Standard
CHAENG uses advanced detection equipment to perform nondestructive testing on each slag pot, to ensure the internal quality of slag pot. And CHAENG can customize the testing process according to the customer's specific testing standards.
3. Professional casting team, customized solutions
Before production, CHAENG communicates fully with customers to make specific production plan of slag pot; strictly control every procedure of mold, modelling, casting and testing for the pursuit of 100% quality; regularly train the front-line operatives, to ensure stable production quality of slag pots / slag ladles.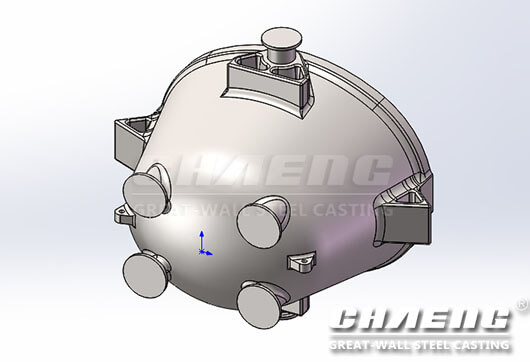 If you are searching slag pots, contact us for details! Email: casting@chaeng.co; Tel: 86-371-55019878